Bookstore News
July 21, 2020
As we all know, these are unprecedented times for everyone. The Bookstore would normally be gearing up for students to be coming into the Bookstore to pick up their books for the upcoming semester. However, due to COVID, we are not able to have students in store this semester.
Read More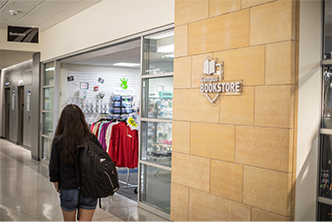 July 20, 2020
The Madison College Bookstore and Textbook Rental teams are excited to roll out the redesign of our website. The redesign has been in the works for some time, and we are grateful that we can launch a more accessible site during the pandemic.
Read More
Text Book Rentals
Search for Materials
Our rental program an provide most core textbooks to students at no additional charge. Exceptions are one-time use items, such as workbooks, lab manuals, most access codes, and most books under $20.00.
Learn more about our rental program